Galena's #1 Rated Restaurant
A little German…  A little French… A little Bistro
317 N. Main St, Galena, IL


(815) 777-2004

New Hours of operation are:
Wednesday & Thursday 4-8
Friday & Saturday 4-9
Sunday 4-8
Outdoor patio is open (weather permitting)
Dining room is open (limited occupancy)
Alsatian Cuisine – Traditional Savory Dishes
Do you like German Food?
If you like german food, then you will like Fred's Wiener Schnitzel or Sauerbraten (marinated beef), both served with red cabbage or sauerkraut.
Do you like French Food?
If you like french food, then you'll love Fred's Steak Frites or Poulet Roti (garlic roasted chicken). I can smell the garlic now!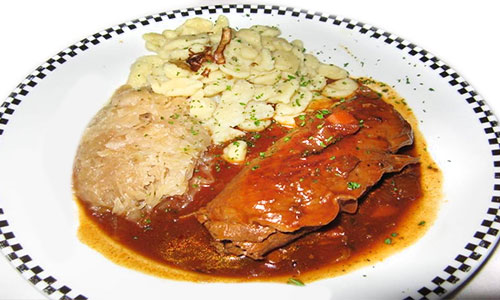 Fritz and Frites

#1 of 58 Restaurants in Galena

     Winner 2015-2020
"SOOO Good!!
Loved the food & atmosphere"
"Incredible food and the feel
of a French bistro"
"Fantastic food, wonderful ambiance"
"Gorgeous location, great staff."

Created by Fred Grzeslo and his wife Karyn to bring French and German food to the Galena area. Enjoy a glass of French wine with one of our appetizers… or a bottle of German beer with some chicken liver pate!
Whatever your taste or appetite, Fritz and Frites will meet or exceed your expectations.
Due to government mandates and restrictions, days and hours of operation may change.
Wednesday & Thursday 4-8
Friday & Saturday 4-9
Sunday 4-8
Outdoor patio is open (weather permitting)
Dining room is open (limited occupancy)
Sample Menu –  Items & Pricing Subject to Availability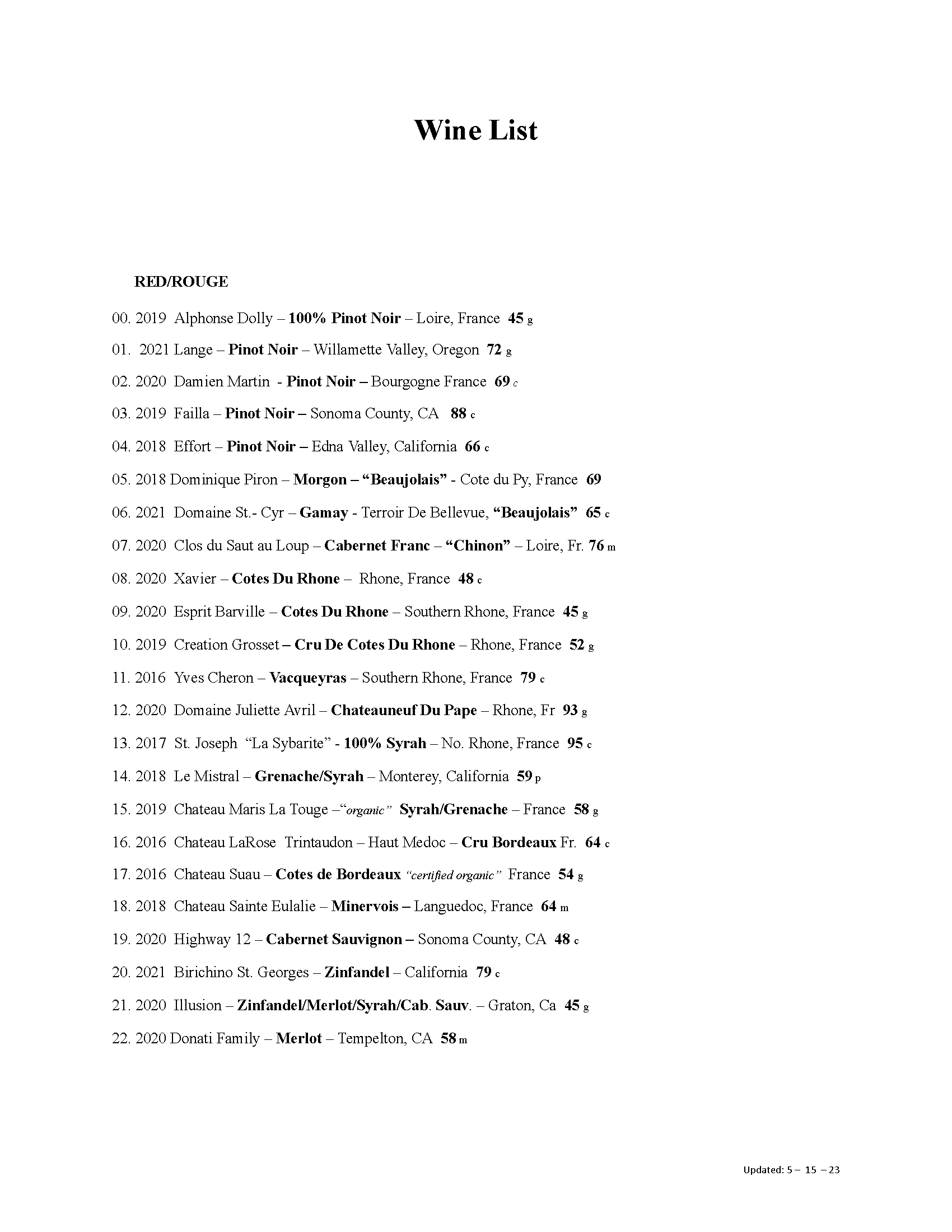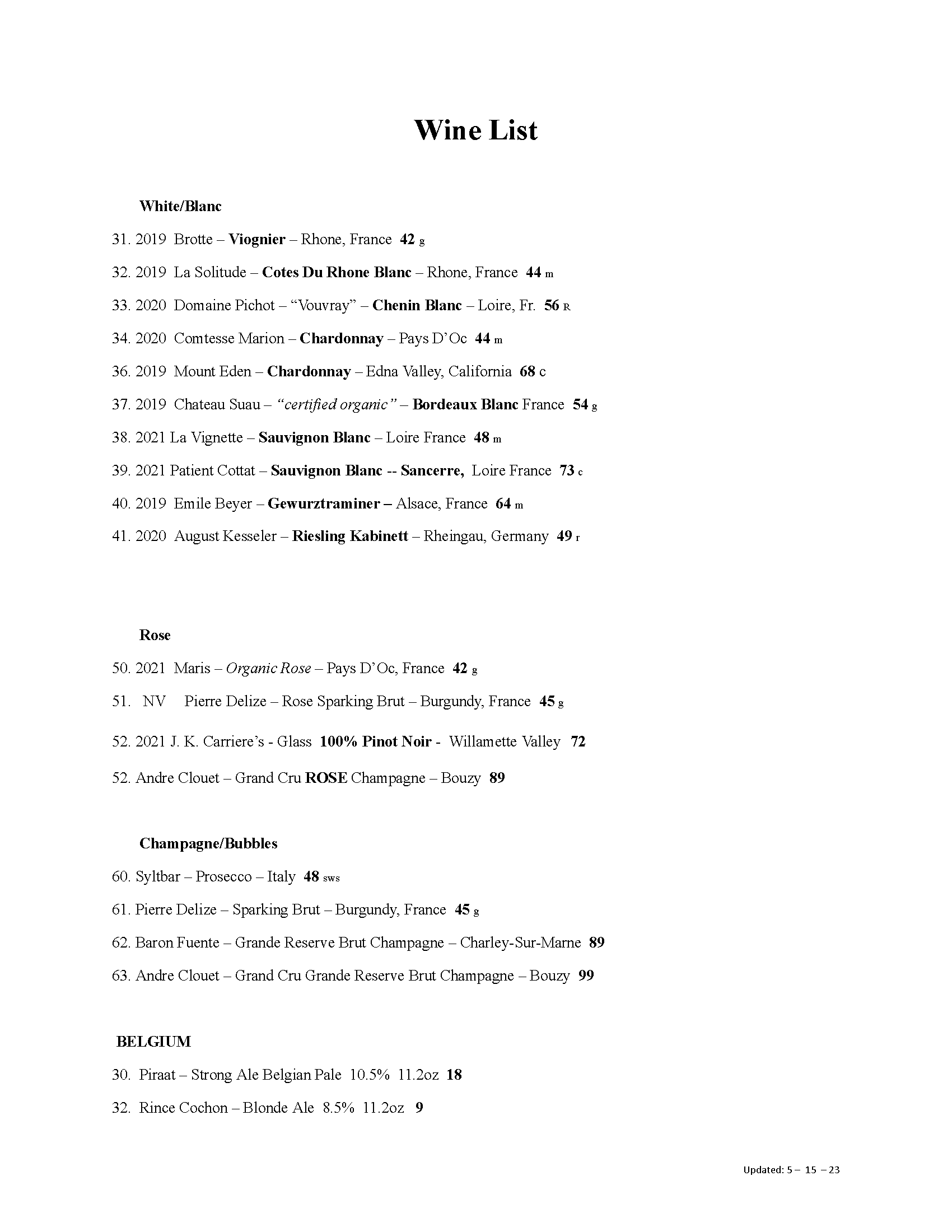 New Hours of operation are:
Wednesday & Thursday 4-8
Friday & Saturday 4-9
Sunday 4-8
Outdoor patio is open (weather permitting)
Dining room is open (limited occupancy)
For Reservations, Please Call
(815) 777-2004

Galena Events – What's Happening in Galena IL